Also in:

Español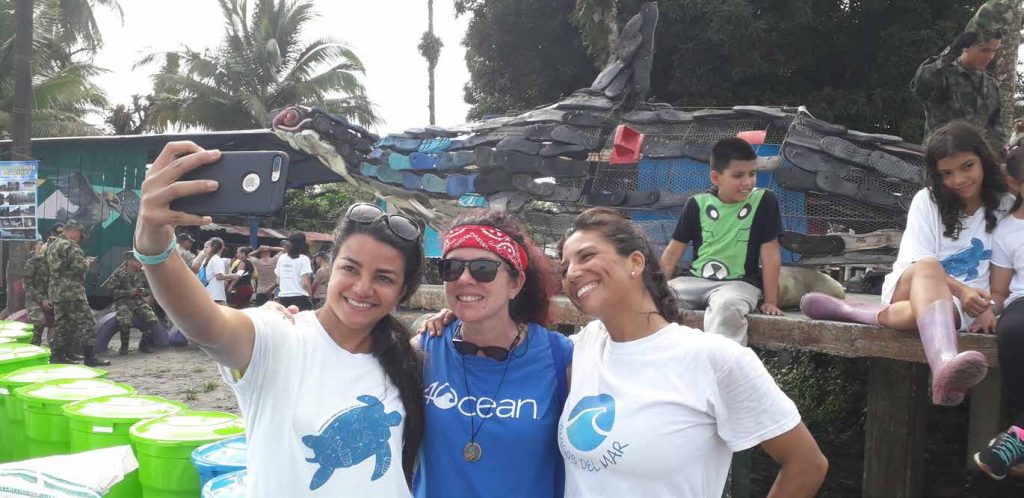 The company was born with the dream of wanting to show the rest of the world the natural and cultural beauties of our country Colombia. In that beginning we called ourselves 'Best Pacific Adventures', seeking to attract the adventurers of the world to get to know our Colombian Pacific region, a place where nature and adventure are combined, and that is how we decided to invite travelers to walk through the jungles, navigating the sea and rivers, visiting waterfalls, seeing fauna and flora and interacting with the Afro and indigenous culture of the region, thus creating unique and attractive experiences for our visitors.
Recently, seeking to improve our work every day and add value to communities and travelers, we were winners of an innovation award in Valle del Cauca. Thus we began a process that allowed us to differentiate ourselves from other operators and we decided to put before our initial idea of ​​adventure and nature, the proposal of being and having a social and environmental purpose. Since then we have become Be Pacific, Heal the world with Tourism, (We heal the world by doing tourism).
UNIQUE EXPERIENCES WITH JUANKO RESTREPO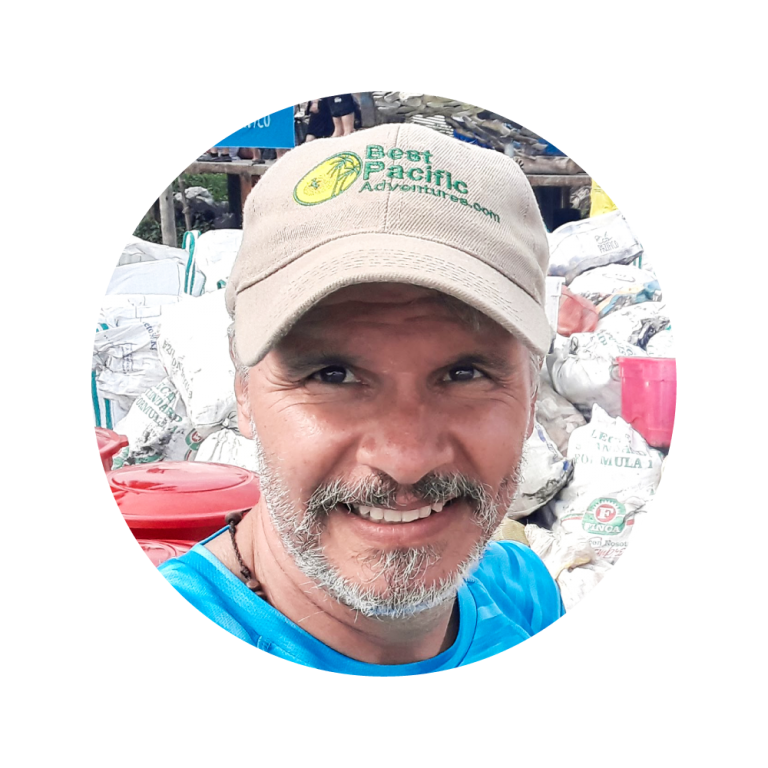 I am Juanko Restrepo, Industrial Engineer and Master in Business Administration. For 20 years I worked in manufacturing industries such as Gillette, Cementos Argos, Knauf and Tubosa, accumulating extensive experience in the commercial and logistics area.
Always having the desire to be independent, I decide to risk everything to undertake a project that involves activities in line with the sustainability of the planet, without product inventories and with high transactional possibilities online. Thus, I found in receptive tourism a great opportunity to help and at the same time be productive and generate employment.
We have come a long way, but we still have a lot to do. The places we have to show are immense, but also the basic necessities that are required, and many local communities are still waiting to find a source of income in tourism.